Are you seeking a less costly and time intensive approach to divorce? Try Mediation!
The Law Office of Angela Barker's Divorce Mediation program can be used to resolve a range of issues including, but not limited to:
Division of marital property
Child custody
Visitation schedules
Child support
Attorney Barker is a dedicated, practical, and confidential mediator and offers a secure and private setting let your voice be heard!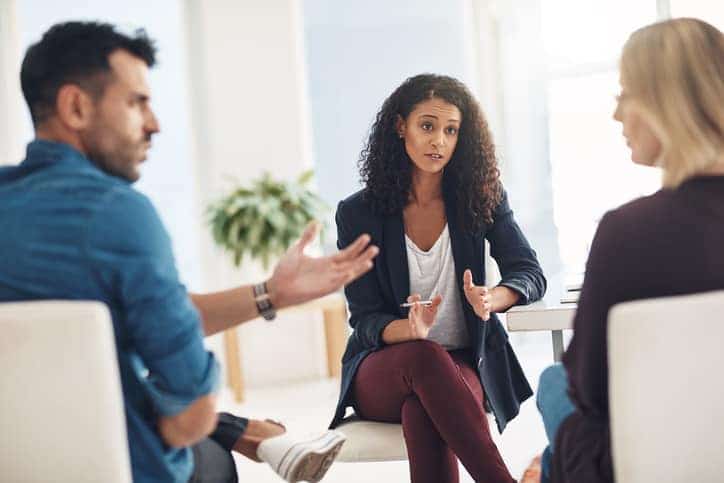 FAQs
What is Mediation?
Mediation is a process through which divorcing parties meet with an impartial third party (the mediator), who reviews the facts of the case and does their best to help the parties reach a satisfactory agreement.
Is Mediation Best for You?
Mediation is best for persons who want to work with their partner reach a decision without the at times harsh and restrictive impositions of a Court. Mediation is a process that is best suited for couples who are experiencing a low to moderate level of marital conflict.
When Should I Consider Mediation?
Both parties must agree to mediation, but you can try mediation at nearly any time, be it before the complaint is even sent or during the course of litigation. Some couples may even be recommended by the court to use mediation to resolve their case before trial.